Signature Therapy
Signature therapy is a combination of Swedish massage, Chinese Strokes with Thai Stretching along with Indian classical massage therapy to rejuvenate your body.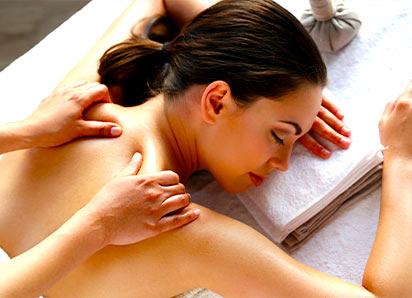 Deep Tissue
Used to treat musculoskeletal issues by applying sustained pressure using slow, deep strokes to target the inner layers of your muscles and connective tissues.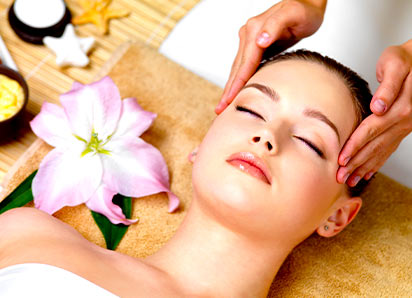 Swedish Massage
Performed to energize body & improve overall health, warm up of muscle tissue & releasing tension. Massage oil/ lotion is used to protect the skin from friction.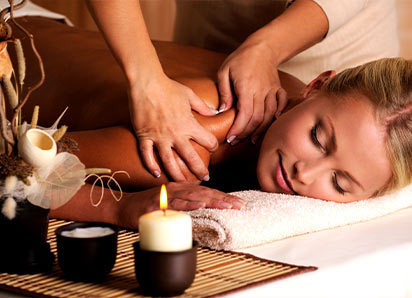 Aroma Healing
Use of essential oils, Powerful therapy to control physical, mental and emotional effects. It is also useful in Relaxation of stress and headache related alleviation.
Full Leg Massage
Designed to soothe tired feet and calves. It has soothing rhythmic strokes with medium pressure that improve blood circulation and offer relief from stress and tension.
Foot Reflexology
Foot reflexology is a treatment that's been practiced for centuries. It involves applying pressure to different points on the bottom of the foot.
Foot Massage
Foot massage helps is pain relief and to alleviate stress and even to speed up injury recovery. Traditionally, foot massages are performed using the hands to effectively stimulate the reflex areas in the foot.